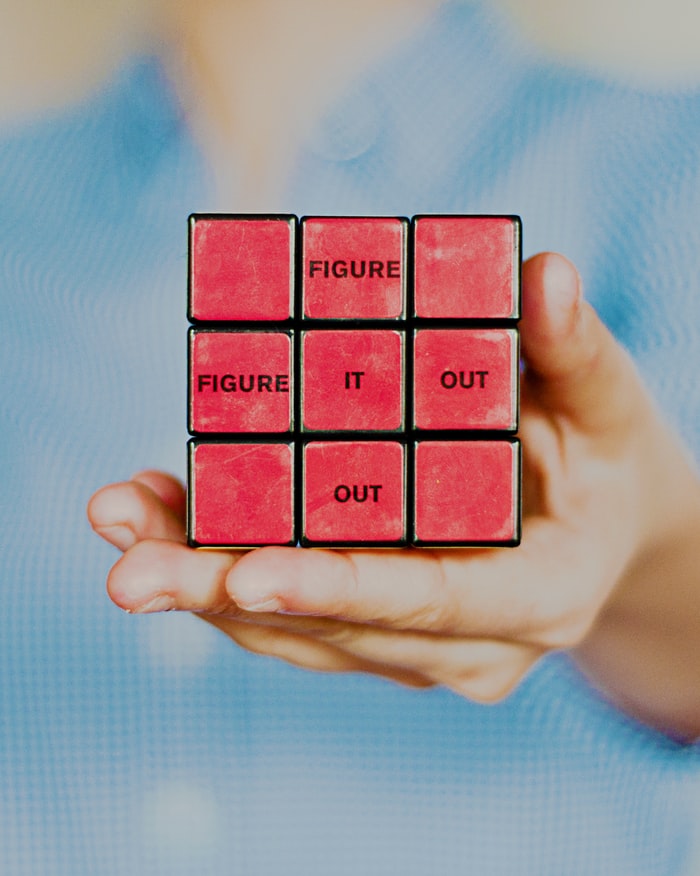 Brand and strategic Positioning
In the words of Elena Pampliega, Managing Partner of Pampliega & Associats, "strategic positioning is one more tool for enhancing communication. We always follow this method at P&A, making every project unique and competitive. It is critically important to have a knowledge of a business's essence, its purpose, its competitors, its sector and its current and potential customers in order to develop strategic communication and brand value".
We find ourselves today in the midst of a global situation of excess supply and hyper-competition. For this very reason, it is no longer so important to consider what we are best at, but rather to determine how we can differentiate ourselves in our customers' minds and how we are perceived in the market.
Strategic positioning is the "unique idea" that makes you different and preferred in the mind of your customers, giving you a competitive advantage in the market in this way.
At Pampliega & Associats we help our customers to achieve this differentiation with respect to their competitors so that they will be distinctively perceived. Now, just how do we do it?
To be competitive, three factors are essential:
Common sense
Simplicity
Difference
Likewise, it is important to explain things clearly and to convey your proposal in a plain and simple way. One of the keys to this is to achieve engagement through your messages so that ties and a connection are created with your customers and the rest of your stakeholders.
By means of our consulting process, we identify your competitive advantage and develop a strategic positioning for your company or institution on the basis of the following points:
We study your strategic positioning and brand engineering. This involves an in-depth review of your sector, of the respective players, of the pertinent trends and of the business potential.
We create your corporate discourse and your positioning credentials.
We define your levers of attraction.
We square your strategy with your brand value and we align it with your brand's three key aspects: behaviours, communication and internal culture.