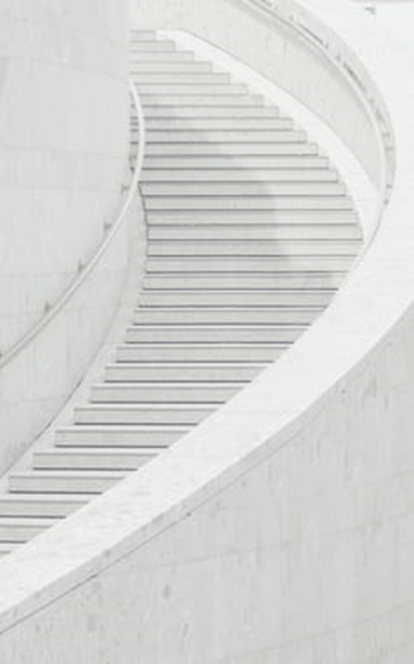 Spokesperson
training
"We train corporate and public institution spokespeople so that they will be able to effectively communicate the goals of their organization to their publics of interest."
Spokespeople are essential figures as the public link between organizations and the community. Their function is to communicate their organization's messages persuasively in order to inform and to connect with the public as efficiently as possible.
The success of spokespeople lies in the clarity, honesty, credibility and argumentation of their communications, and above all in their capacity to connect.
Services
Pampliega & Associats offers spokesperson training that is customized to fit the needs of each person or entity. We adapt the goals of the sessions, the method and the contents as requested, on the basis of a range of specific topics relating to the entity concerned, complemented by pertinent case studies and practical exercises.
By training spokespeople, we assure their command of communication within the organization (internal communication), and of communication with the media and with external publics of interest (external communication), as well as their capacity to communicate in crisis situations. Likewise, we equip them with the tools and resources needed to effectively communicate when speaking in public, providing them with expertise in verbal and non-verbal communication, persuasive communication, and self-management.
Specifically, we take the argument pyramid approach to communication, applying it to:
Corporate messages for business strategy and for the positioning of entities
Corporate discourse and corporate identity
This effectively helps to:
Strengthen internal communication
Facilitate the development of messages
Enhance managers' communication skills
Boost spokespeople's self-confidence level