About us
Elena Pampliega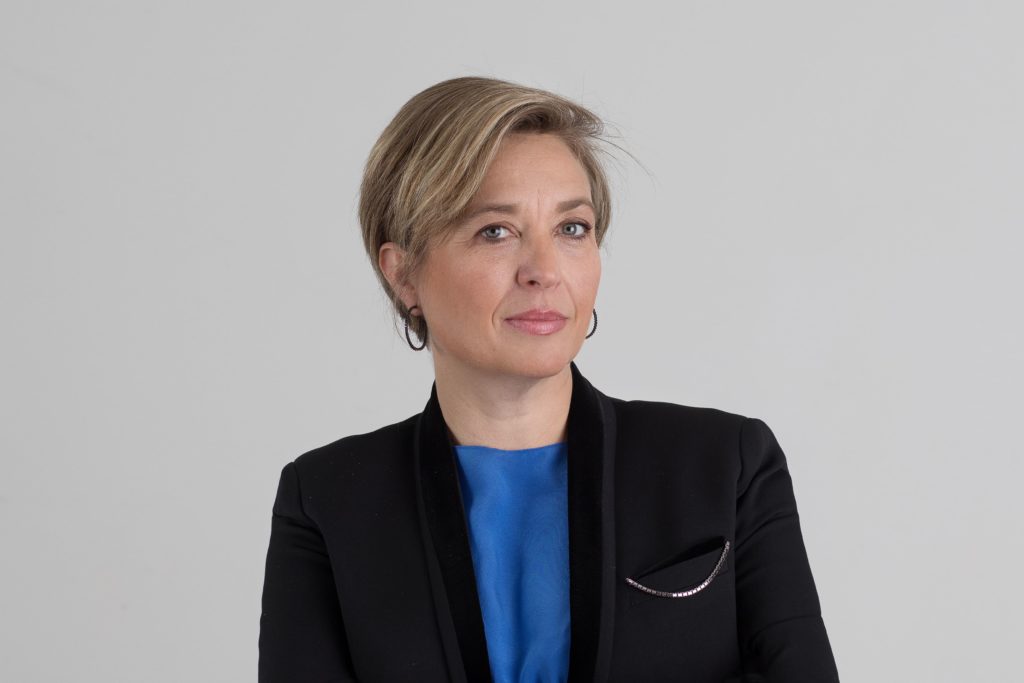 More than 20 years working in strategy related to corporate and brand communication and CSR has given me great insight into reputation management, with a global, strategic vision that adds long-term value.
Coherence is everything. Our actions define us much more than our words but we're also defined by our attitude, the approach that helps us to achieve our successes and handle our threats. Commitment, loyalty, honesty and a passion for our work are all great allies in tackling a challenging world.
"I believe in the talent of each individual, in the value of each project and in the strength of the team to create and evolve."

Elena Pampliega
Founder & Executive Director
Pampliega & Associats
Agustí Garcia Puig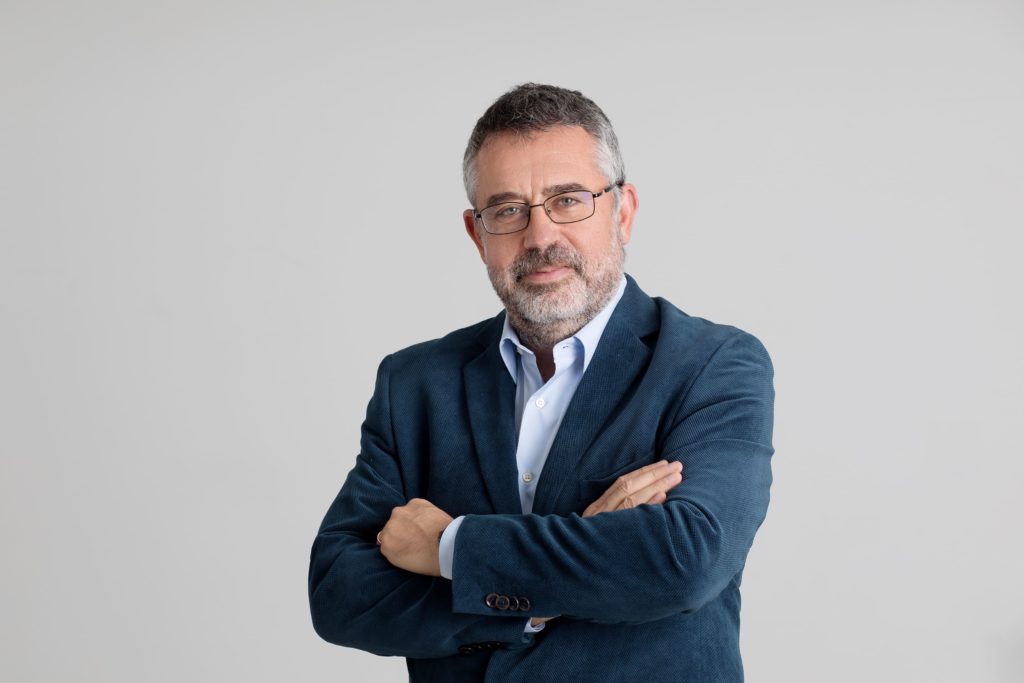 After graduating in Economics from the University of Barcelona, I started my career auditing large accounts. In 1995, I began a new chapter in Andorra working in the public administration as Chief of Staff of the Minister of Finance of the Government of Andorra, with the responsibility of preparing the general State budget and coordinating the development of the fiscal regulatory framework.
As for the private sector, I have been for 20 years the director of the Technical General Secretariat area of the first Andorran financial group, reporting directly to the CEO. As a manager of one of the most important companies in the country, I have been responsible for regulatory compliance, legal services, its Foundation, corporate communication and institutional relations.
In 2019 I joined P&A as a partner, understanding that communication is one of the guidelines that gives meaning to the strategy of organizations.
"Communication must be taken care of and approached from a global perspective, aligned with the general objectives"
Agustí Garcia Puig
Partner
Pampliega & Associats