Pampliega & Associats is Andorra's first strategic consultancy firm for communication.
Our aim is to provide a communication service with great added value by offering a global vision across the whole organisation. Our work focuses on positioning strategy and contribution to business in order to generate and preserve reputation and brand relevance.
"We handle corporate communication to create and preserve the brand's reputation and value and boost profits"

Elena Pampliega
Socia-Directora
Services
We provide specialist services in strategic communication, corporate reputation, crisis management and project managing services.
" We create solid brand voices and project unique identities"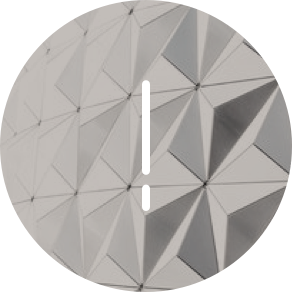 "Preventing and handling crises and post-crises is essential to control impact on the brand and reputation"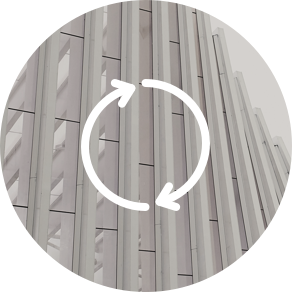 "Complete coordination and/or implementation of ad hoc communication projects"

Contact us
Contact us and we'll get back to you very quickly; we value your interest.